Welcome to Shanghai Paradise Seating Co., Ltd.!




Characteristics of two types of Stadium chair
---
---

A. Injection-molded Stadium chair
The injection-molded Stadium chair is simple and quick to install.The fixtures are rugged and durable, and the injection-molded Stadium chair is suitable for the daily use of stadiums and gymnasiums.Drainage components can be positioned with seat numbers;Sponsor logos can be installed or removed at any time;Use identification components to display the colors of your club;Especially suitable for installation of curved venues with brackets.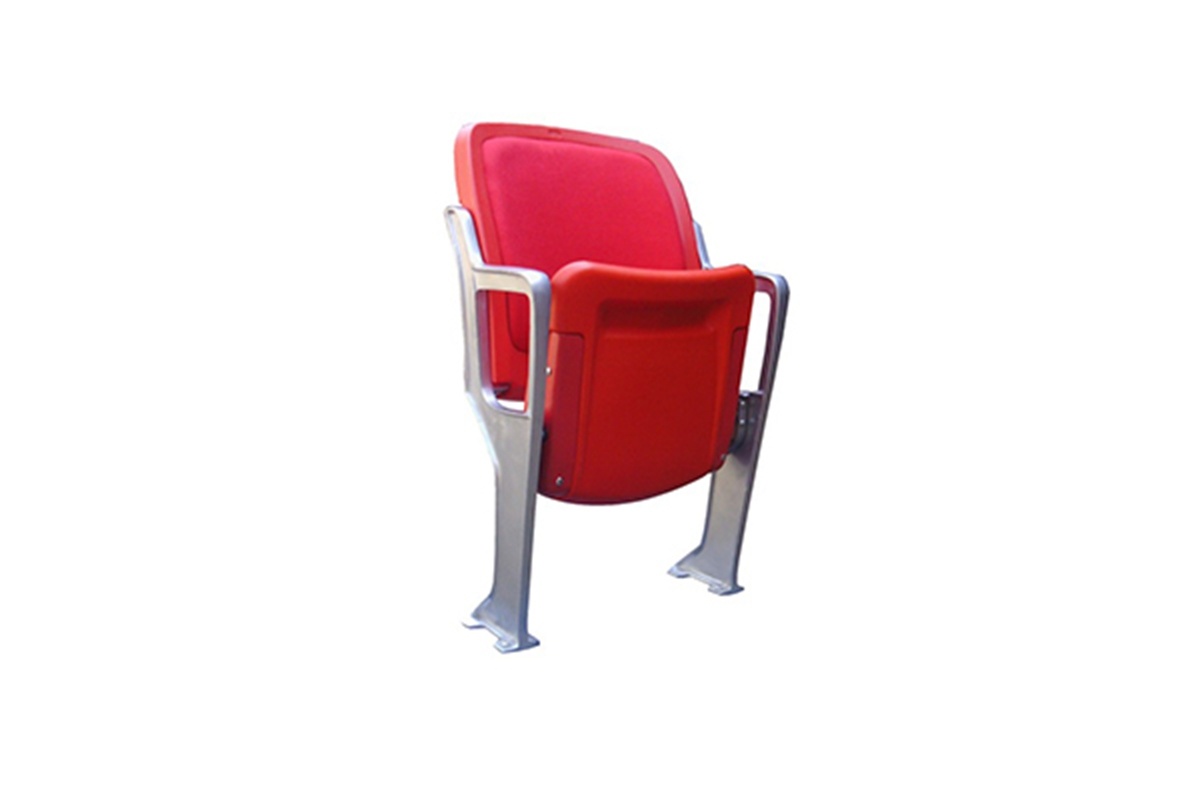 1. The injection-molded Stadium chair has distinctive features: novel design, fine workmanship, long service life, impact resistance, etc.
2. Excellent material: Injection-molded Stadium chair is made of imported high-strength polypropylene. Special plastics of international industry standard, pigments, UV absorbers and antioxidants can prevent abrasion and discoloration.
3. Excellent strength: Injection-molded Stadium chair meets international standards and its mechanical properties exceed national standards.
4.Performance: Injection-molded Stadium chair is made of high-strength moisture-proof polypropylene and special self-extinguishing resin. It has a long service life after high, low temperature resistance and artificial accelerated aging tests.
B. Movable Stadium Chair
The portable Stadium chair is simple in structure and inexpensive in price. It is made of aluminium alloy. It is light in weight, corrosion-resistant, strong in strength and rigidity, non-toxic, heat-resistant and fire-resistant. It has a long service life and is not afraid of damp.Smooth surface, easy to clean;Unique invisible flow hole design with fine process;Non-polluting production process.Mobile Stadium chair meets green cash requirements;Modular design makes installation and maintenance simple;The removable Stadium chair has a choice of low backrest and flat plate for a variety of occasions.
1. Easy to move: All components of the movable Stadium chair can be combined, with a stepped structure where the components are secured by a rubber sleeve pulley.
2. Decreased floor space: When a movable Stadium chair is not required for the stand, it is easy to rotate the cascade components from the transverse position to the vertical position by rotation due to its low weight.
3. Modularity: Portable Stadium chair can be assembled, disassembled and fitted at will to meet various site needs.Other features can also be added.
4. Quick Assembly Stand: Movable Stadium chair can be used for fast assembly stand.Fast assembly stand is a new temporary stand system, which can be combined at will.
---