Welcome to Shanghai Paradise Seating Co., Ltd.!




Choice of Conference seating
---
---

Conference seating is an important part of the company's furniture in a company, because many of the company's policy formulation and plan deployment are carried out in large and small meetings. A good Conference seating may be Bring more inspiration to users.
First, clarify the use area of ??Conference seating: large conference room or small negotiation room? High-level meeting room or middle-level meeting room? The suitable conference chair will be different for different usage areas.
First, let's talk about large conference rooms. Usually large-scale companies have at least one large conference room for year-end meetings or corporate conferences. This type of conference room is not used very frequently, but the number of participants is usually large. Conference seating The demand is relatively large. At this time, it is recommended that you choose Conference seating with a simple and relatively fixed shape, which can meet the needs of "sitting". The simple shape is to avoid distraction of meeting participants, and the requirement to be relatively fixed (that is, not to slide) is for the stability of the meeting site, and the sliding chair will affect the people near the user. And this type of chair is usually cheaper, which is a good part of reducing the purchase budget.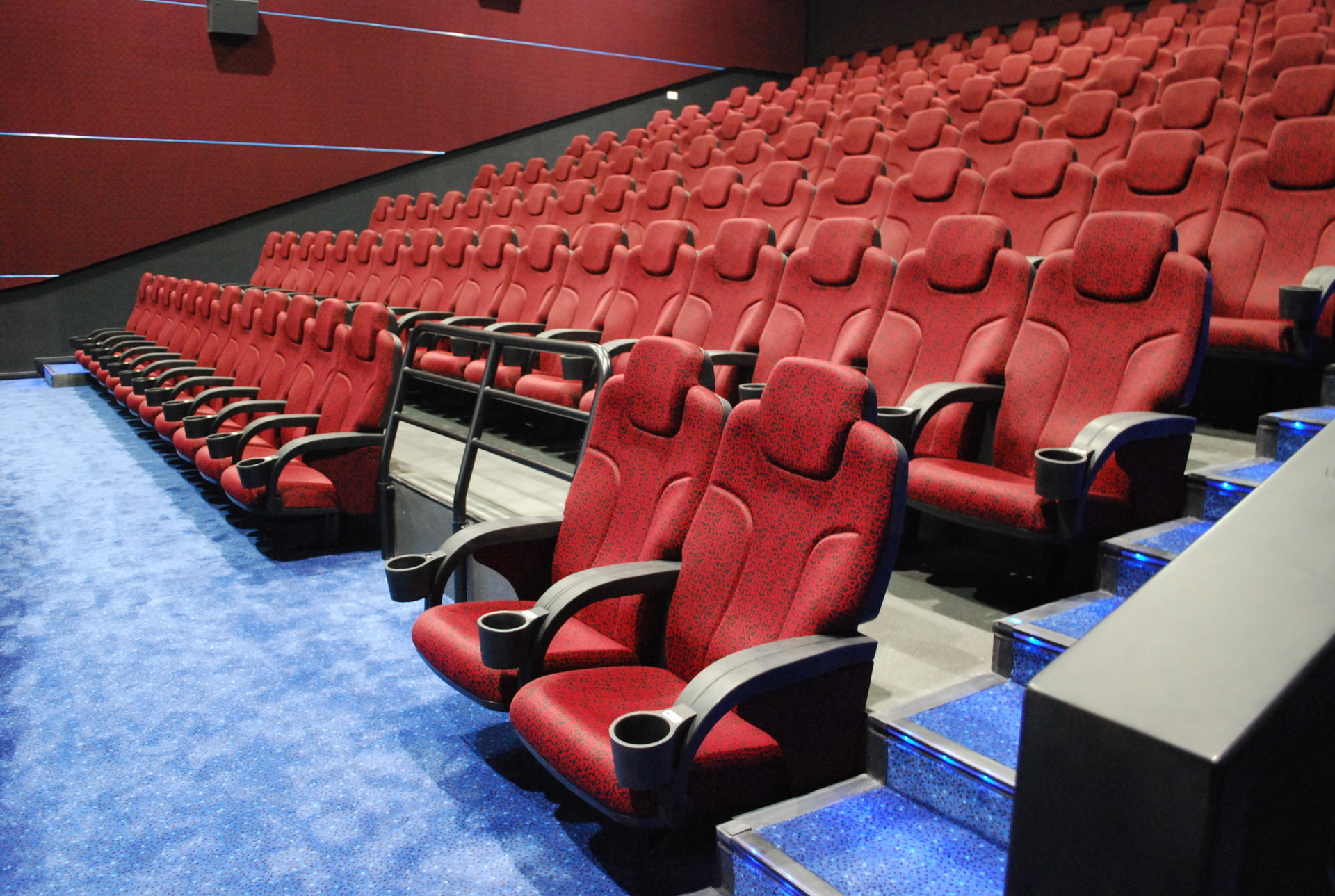 Let's talk about small meeting rooms or small negotiation rooms. Usually, each company will equip several meeting rooms according to the specific number of people. The frequency of use is very high. It is a good place for group meetings and brainstorming. It is recommended to choose conference seating with high comfort and mobility. Specifically, for this part of conference seating, you can choose a more expensive one. It is best if you can accept a swivel chair. If you cannot accept a swivel chair, you should also choose a relatively lightweight one. Conference seating with mesh cloth.
In addition to the size of the meeting room, we also need to consider the identity of the user. If the user is mostly a highly respected and older leader, it is recommended to choose solid wood armrests and leather fixed Conference seating; if it is for young people of about 40 If it is used by leaders, you can be bold and choose some leather swivel chairs; if it is for younger colleagues, you can choose reticulated swivel chairs.
If it is used for training new employees, it is recommended to use fixed network conference seating, because once equipped with a swivel chair, it will undoubtedly increase the opportunity for trainees to chat, and the restraint of the fixed conference seating structure will give trainees psychologically Hint.
Conference seating factory, complete products, many styles, quality assurance, improve your conference room now!
---