Welcome to Shanghai Paradise Seating Co., Ltd.!




Cinema seating in china
---
---

In fact, in the darkened cinema, every corner hides little secrets. For example, the rows of Cinema seating provide you with comfortable sitting positions and standing silently. Do you still remember what it looked like before?
Now when watching movies, Cinema seating is getting more and more advanced. It can not only lay flat and half-lying to watch movies like the first-class cabin of an airplane, but also tremble as the plot of the movie changes.
But looking back over the past half a century, the changes in Cinema seating can't help but lament the development of human visual culture and the progress of Cinema seating.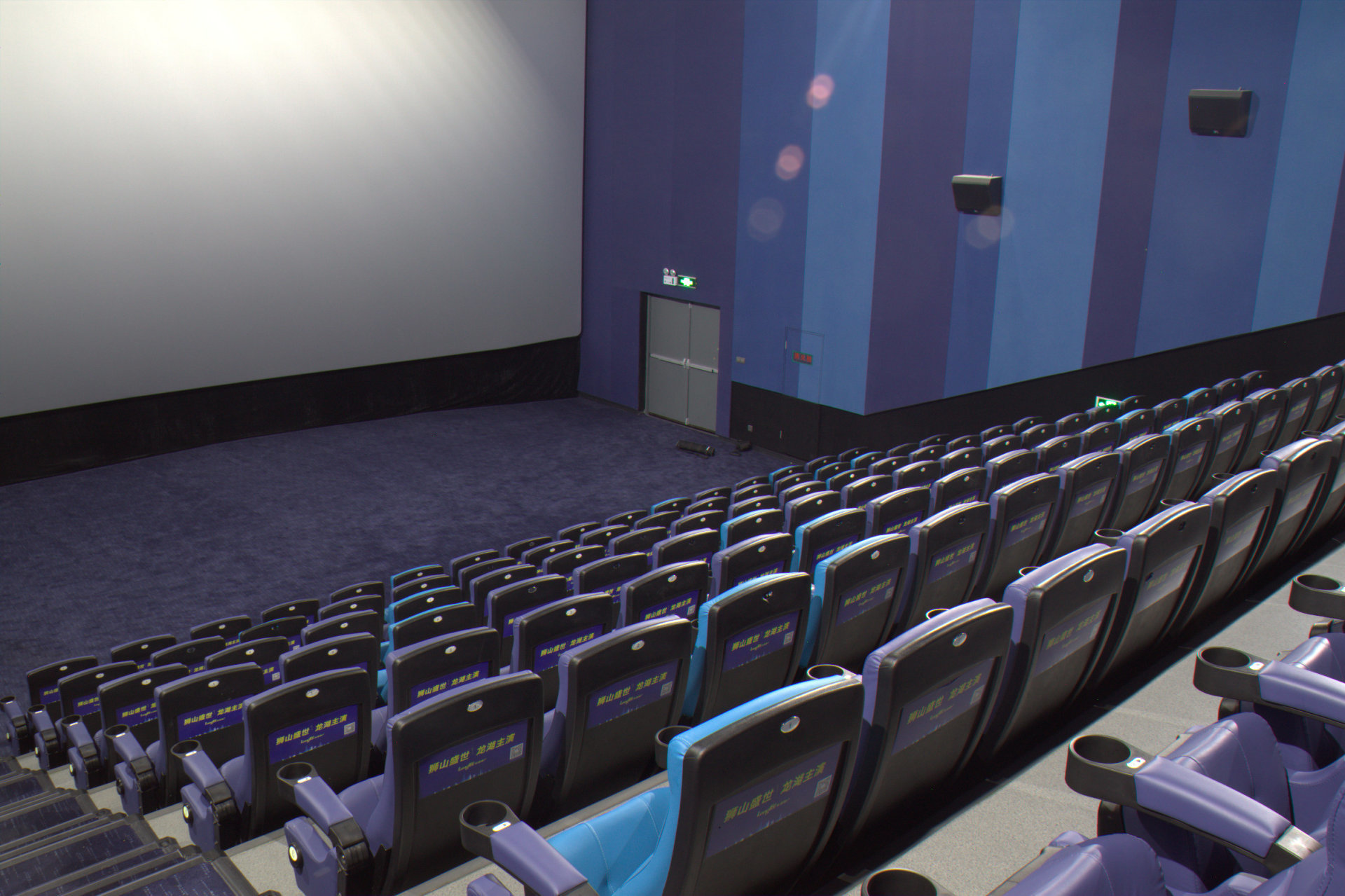 Cinema has a history of more than 100 years since its appearance in China. In the current era of economic and technological development, cinema has become more and more popular and has gradually become a popular choice for couples, girlfriends, and family gatherings.
The reform of the film market was forced by TV to reach Liangshan. Because there was a time when the TV almost wiped out the movies, and people stayed at home in front of the TV and never went to the cinema again. Cinema seating in china becomes a soft chair, which is competing with the sofa in the audience's home and competing for everyone's ass. The ass decides the head, and the head decides the market!
The specifications of Cinema seating in china can be determined according to the site and usage conditions. You can add files and writing boards for recording or simultaneous translation equipment and voting and speaking equipment.
Cinema seating in china must first ensure that you have a good line of sight when watching a movie, and make you sit comfortably and not easily fatigued. Therefore, most Cinema seating in china use sofa-like cushions. In order to facilitate the evacuation of people during the dispersal, Cinema seating in china mostly adopts a structure with a reversible cushion. Seats also need to consider numbering and local lighting facilities in the dark, so that users can identify and find seats.
---