Welcome to Shanghai Paradise Seating Co., Ltd.!




Cinema seating manufacturers
---
---

Cinema seating are a kind of public seats, and most of them are composed of four parts: seat, back, armrests and standing feet. Under normal circumstances, the standing feet and the handrails are integrated to form a firmly installed handrail frame. The composition structure is generally steel-wood structure or steel-plastic structure, which is widely used in various auditoriums and theaters.
Cinema seating to being widely used in movie theaters, Cinema seating can also be used in important occasions such as government agencies, enterprises and institutions, school auditoriums, lecture halls, studios, and office spaces.
The specifications of the Cinema seating can be determined according to the scene and usage, and a writing board for storing files and recording or simultaneous translation equipment and voting and speaking equipment can be added.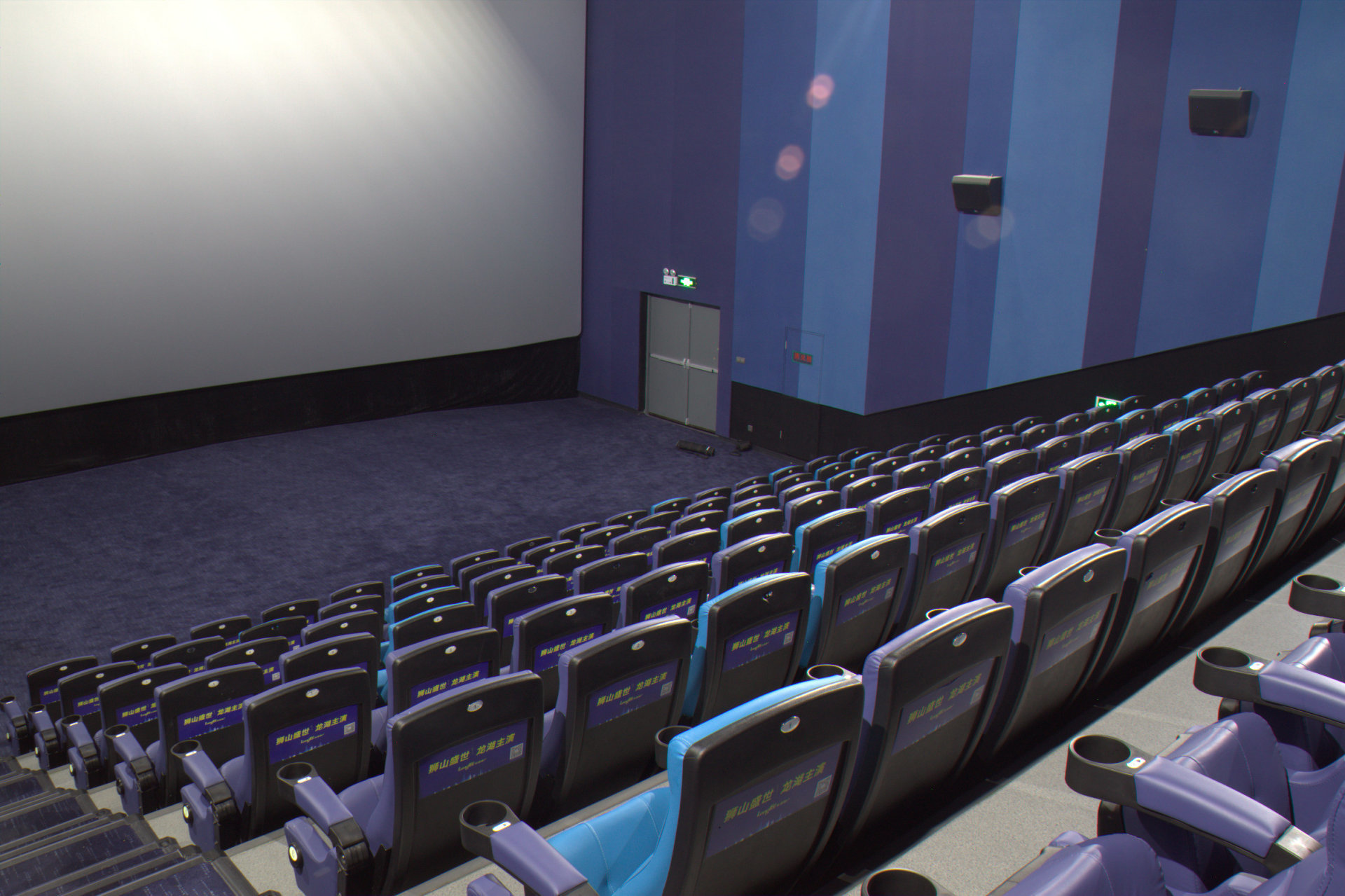 The Cinema seating must first ensure that you have a good line of sight when watching a movie, and allow you to sit comfortably without fatigue. Therefore, most theater chairs use sofa-like cushions. In order to facilitate the evacuation of people when leaving the venue, theater chairs mostly adopt a structure with a reversible cushion. Seats also need to consider numbering and local lighting facilities in the dark, so that users can identify and find seats.
The structure of the theater chair requires that the flipping cushion should be equipped with an automatic recovery mechanism to ensure that it can recover freely without load after being flattened. Buffer device can be set according to customer needs; seat adjuster should be adjusted freely and there is no locking device or limit device; the dismountable parts should be easy to disassemble and install; the seat with mobile requirements should be equipped with a mobile mechanism , It should be easy to push and pull, and move flexibly; auxiliary parts should be easy to use, and movable parts should be stretched freely.
Shanghai Paradise Seating Co., Ltd. was founded in 1986 and is the earliest Cinema seating manufacturers in China. Years of development has grown from a single theater seat production to a large-scale public seat manufacturer, and the products are exported to the world.
---