Welcome to Shanghai Paradise Seating Co., Ltd.!




Conference seating knowledge
---
---

Conference seating is also known as meeting chair. As the name implies, it is a kind of furniture that people use in meetings or meetings during work. It can be divided into solid wood, bent wood, steel wood, mesh and plastic. Conference chairs are often associated with major company events, such as business negotiations or internal company decisions. They represent the company's image, so the role of Conference seating is particularly important.
1. It is very important to choose a comfortable Conference seating. When purchasing, you can sit down and feel whether the back of the chair is soft or hard, whether the curve of the back of the chair fits the curvature of the human spine, fully supports the back, and whether the waist can relieve the excessive pressure load of the back and ensure the correct sitting posture; Whether it is wide, thick, and fully supported, it can not only reduce the impact of the body's weight when the body is sitting, but also relieve the pressure on the buttocks when desking for a long time, relax the body and mind, and improve work efficiency.
2. In addition to choosing its style, color and comfort, Conference seating should also pay attention to the place of origin, the firmness of the structure, and the quality of sponge and leather.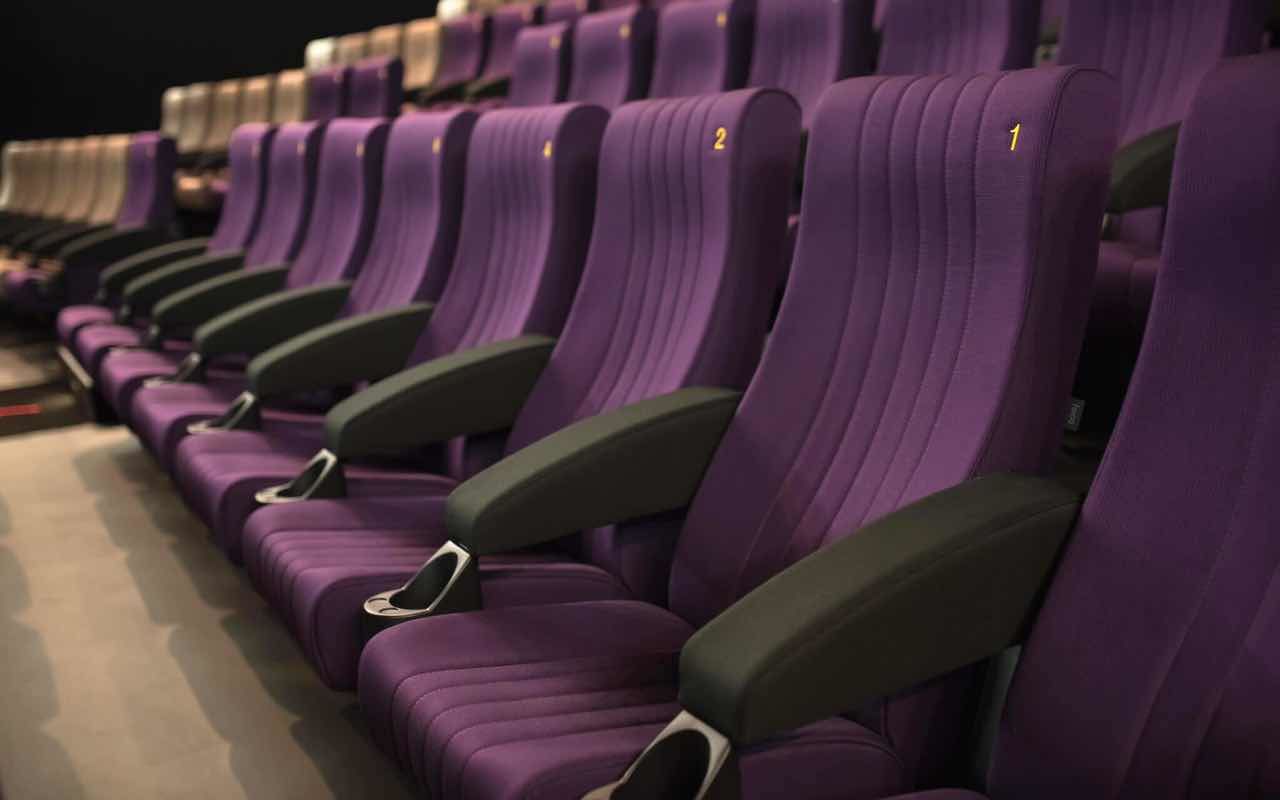 3. Conference seating is comfortable and can sit for a long time. In addition to maintaining a good body curve, what must not be forgotten in a conference seating is to sit comfortably, and to sit comfortably, the cushion is of course extremely important. Generally speaking, the chair cushion is best formed in one piece. In order to maintain elasticity and not easy to deform, and because the influence of muscles on supporting the body is extremely important, a good cushion naturally provides proper support to the body, thereby reducing fatigue, so the softness of the chair cushion is too high or too low. Although this also involves a person's weight, a chair cushion of really good quality will generally still have a certain degree of weight tolerance, even if the user sits on it for a long time, it will not feel excessively tired. The seat must conform to the curve of the human body. The three-degree curved seat can increase the contact area between the bottom of the thigh and the buttocks and the seat, so that the pressure is evenly dispersed and not concentrated at a certain point. At the same time, because it is slightly tilted, it also has the effect of stabilizing the pelvis. It slides forward when sitting. In addition, the rounded seat design can also reduce friction and contact on the inner side of the knee joint, which is beneficial to health.
Our company supports customized Conference seating, welcome email consultation!
---