Welcome to Shanghai Paradise Seating Co., Ltd.!




Do you know the seat bag knowledge of Best Auditorium chair manufacturers?
---
---

Do you know the seat bag knowledge of Best Auditorium chair manufacturers? Follow the editor to have a simple understanding!
Generally, it is composed of fabric, sponge pad, inner frame, rotating mechanism and outer plate.
Fabric: Fabrics such as hemp, velveteen or car velvet are generally used; some are made of genuine leather or imitation leather.
Sponge pad: It is made of PU (polyurethane) foam with a density of 40-60Kg/M3.
Inner frame: According to different designs, curved wood plywood and plastic panels are used for simple structures, and spring metal frames and plastic inner shells are used for high-end seats.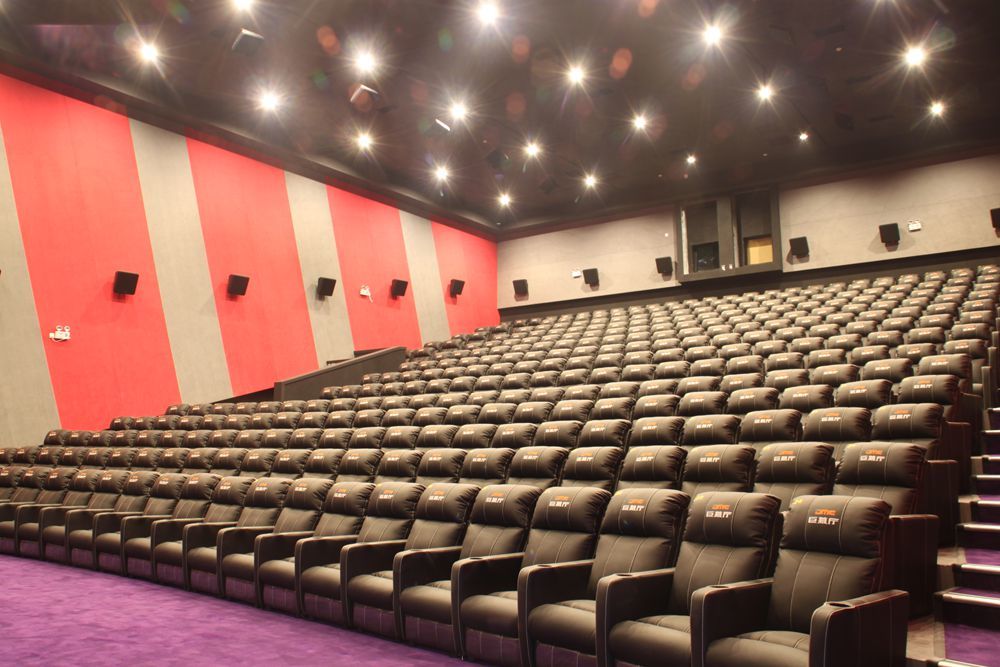 Rotation mechanism: It is divided into gravity recovery mechanism and spring recovery mechanism. The gravity recovery mechanism is simple and reliable without maintenance. It is often equipped with rubber silencers to eliminate impact and noise during recovery; spring recovery can make the volume of the recovery mechanism smaller and structural design Flexible and changeable, with the addition of a damping device, the return movement can be controlled, the movement becomes slow, and the impact and noise are completely eliminated.
Outer panel: It can be made of wood, plastic or other materials according to the design needs. The main function is to decorate and connect with the recovery mechanism.
The above is the editor's introduction to the seat bag related knowledge of Best Auditorium chair manufacturers, you can learn more.
---
Best,Auditorium,chair,manufacturers,Auditorium,chair