Welcome to Shanghai Paradise Seating Co., Ltd.!




Do you know the standing knowledge of china Theater chair supplier?
---
---

China Theater chair supplier is usually used in large conference rooms, school or government auditoriums, and large song and dance theaters. Most of them are composed of four parts: seat, back, armrests and standing feet. Under normal circumstances, the standing feet and the handrails are integrated to form a firmly installed handrail frame. The composition structure is generally steel-wood structure or steel-plastic structure. So do you know all the relevant knowledge about its standing? Let's take a look at it briefly!
There are two types of landing on one foot (landing on one foot) and landing on the armrest (standing directly connected to the armrest frame).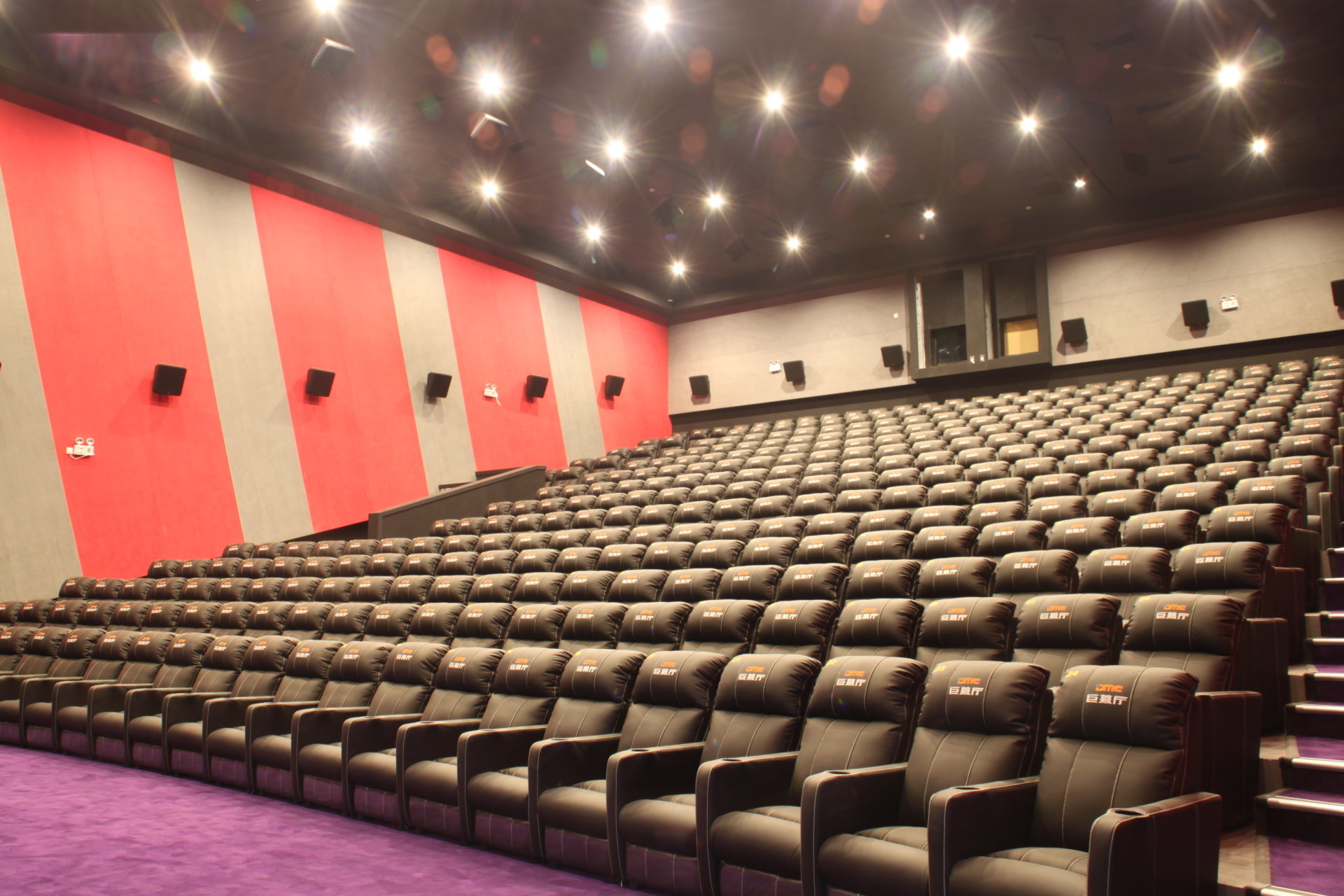 The one-legged seat supports the center point of the seat by standing feet. In addition to its beauty, it is also convenient to use the feet of the chair to connect with other facilities in the environment, such as vents, power connections, etc. Due to the relative complexity of the single-leg connection method, the cost of the single-leg mechanism is correspondingly increased.
The way the armrest stands on the ground is firm and reliable, and it is convenient to fix and install. The armrest frame and the stand are combined, and the structure is simple.
Standing foot is the foundation of china Theater chair supplier support, usually fixed directly on the ground with anchor bolts.
In summary, it is a brief introduction to the standing knowledge of china Theater chair supplier.
---