Welcome to Shanghai Paradise Seating Co., Ltd.!




High quality conference seat manufacturers teach you how to choose Customized conference seat
---
---

Customized conference tables should be equipped with Customized conference seat. The conference seat is a special chair equipped with the conference room table in the hotel conference room. The design of the meeting row chair is different from other chairs. It is very different from other chairs in terms of appearance and purpose. Therefore, we need to pay attention to some matters when purchasing meeting row chairs. how to choose when purchasing customized conference seat?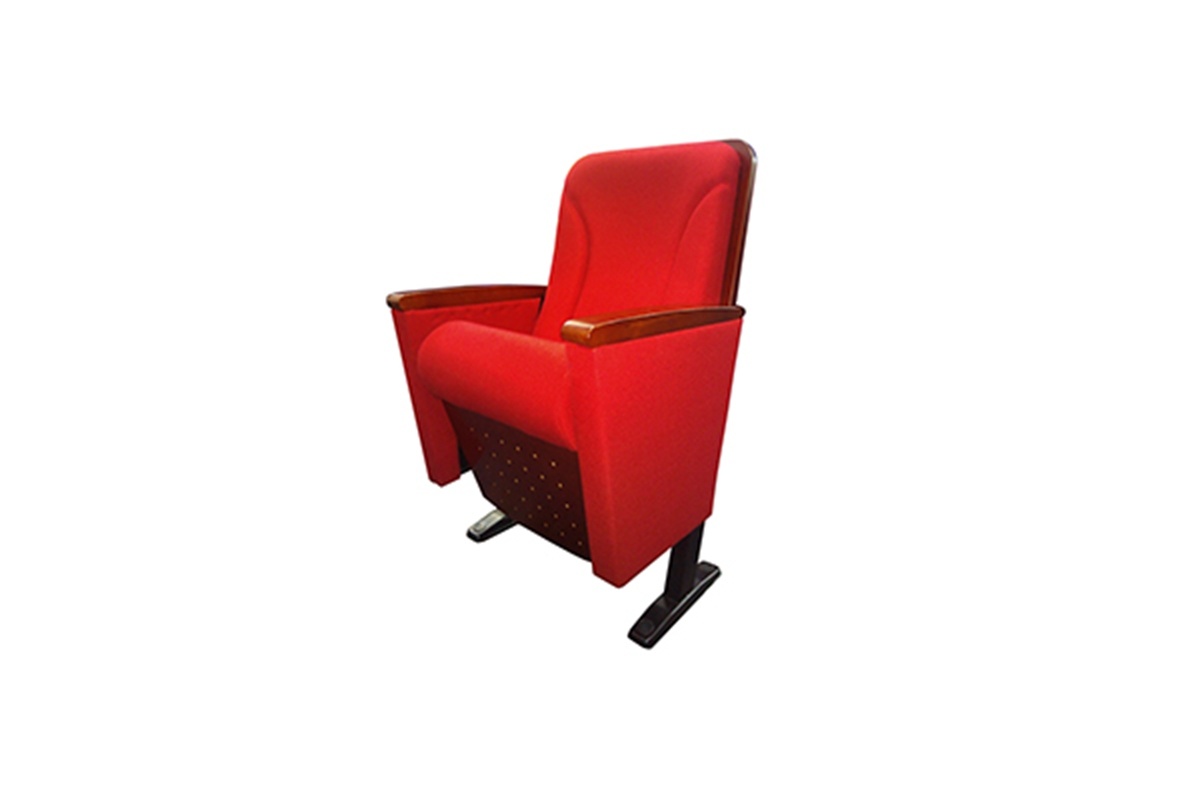 Materials of customized conference seat
The armrest of the customized conference seat is generally made of aluminum alloy or stainless steel. For large-scale finished products, it is better to spray powder, spray paint or electroplating. Before choosing the appropriate seat surface material, we also need to consider the related needs of human body temperature, humidity and comfort.
Seat board for customized conference seat
Generally, 1.8mm or 1.5mm thick cold rolled steel plate is used for electrostatic spraying and powder spraying after derusting treatment, so as to make it more comfortable. You can add imitation leather or leather cushion to the seat. It should also be noted that if the metal accessories of the customized conference seat are firm, you can try it first. See if it is comfortable, so that people are not easy to get tired and make it easier and comfortable.
The width, height, depth and angle of customized conference seat armrest shall be reasonable
In terms of height, improper handrail height will lead to rapid fatigue of shoulders. The width, depth and angle of the handrail are closely related to maintaining a comfortable posture. When people are reading documents, their arms on the armrest tend to open slightly outward into an inverted figure in order to read the materials.
---
conference,seat,manufacturers,Customized,conference,seat,conference,seat