Welcome to Shanghai Paradise Seating Co., Ltd.!




How to improve the value level of the Auditorium chair factory
---
---

When using the auditorium chair, the poor design of Auditorium chair factory often leads to discomfort of the user's shoulder and lumbar spine. Therefore, in order to pursue a more appropriate form, the design of the Auditorium chair factory must consider the structure of the human body, the size of the human body and the personalization of the materials in different public spaces.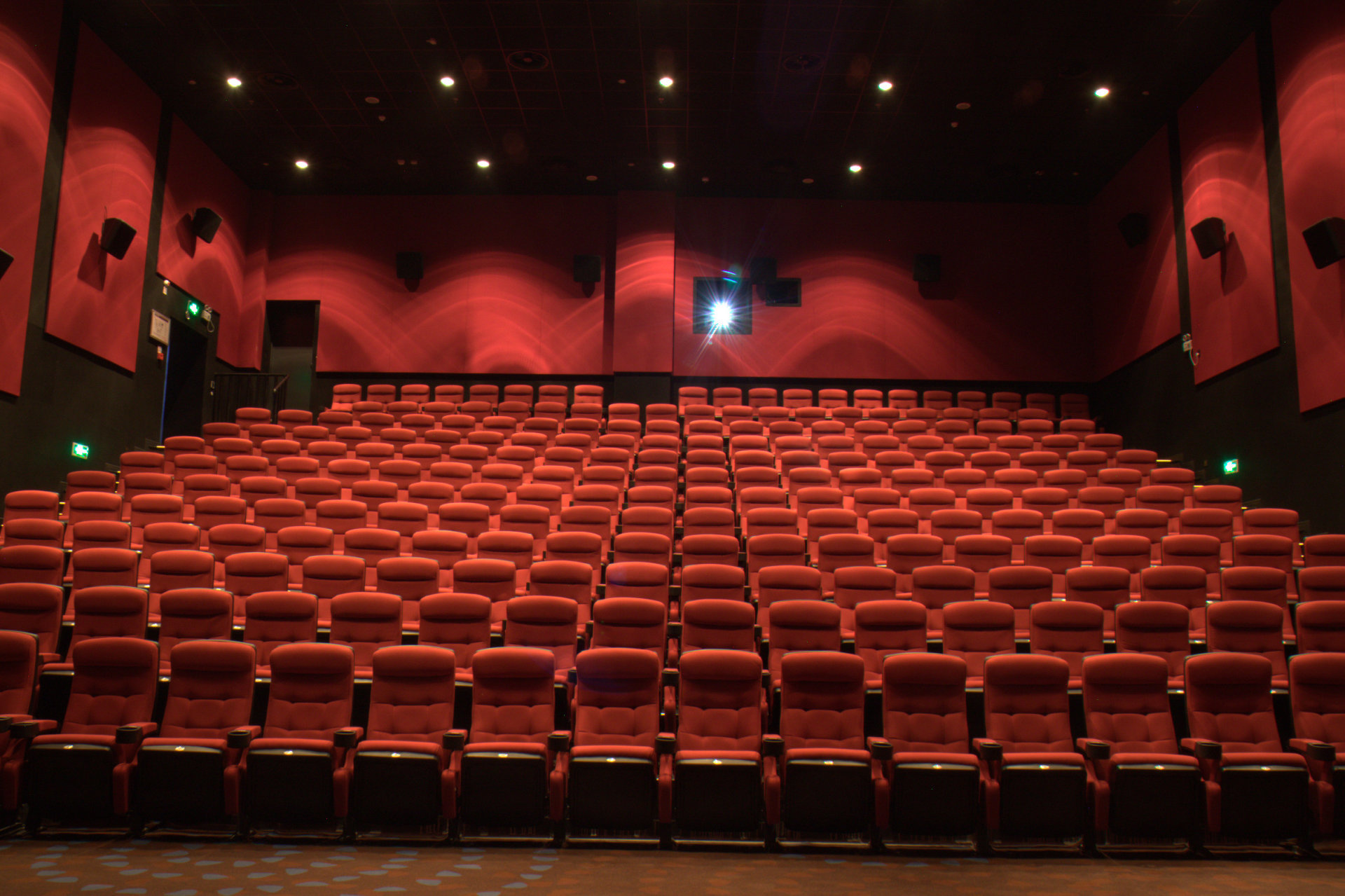 Adding creative design to the seat style, structure or function of the Auditorium chair factory can not only increase the value level of the Auditorium chair factory, but also improve the comfort of the use of the auditorium chair. Among them, the more advanced ones are electric auditorium chairs. The Auditorium chair factory combines modern technology and is unique in terms of quality, design style and collocation. It is more dynamic than the traditional fixed Auditorium chair factory. By gently pressing, the auditorium chair becomes a comfortable reclining chair and multi-functional existence.
In many cases, the Auditorium chair factory uses the reversible structure of the sofa cushion seat, so that the cushion can automatically recover, so as to facilitate the evacuation of on-site personnel and ensure that a safe passage is reserved. There are also some innovations in application, including the design of writing board and bookshelf, which can place objects or write records. In some special cases, some special designs will also be added, such as audio equipment that can be translated, voting buttons or microphone functions with voice. Auditorium chair factory also add air outlets in auditorium seats, which are combined with the air conditioning system.
---
Auditorium,chair,factory,Auditorium,chair