Welcome to Shanghai Paradise Seating Co., Ltd.!




How to prolong the service life of public lecture hall seat china
---
---

Public lecture hall seat china are made of soft materials, and the quality of the seats in the lecture hall is very good. The seats are very comfortable to sit on. There are different skills for maintaining and prolonging the service life of public lecture hall seat china made of different materials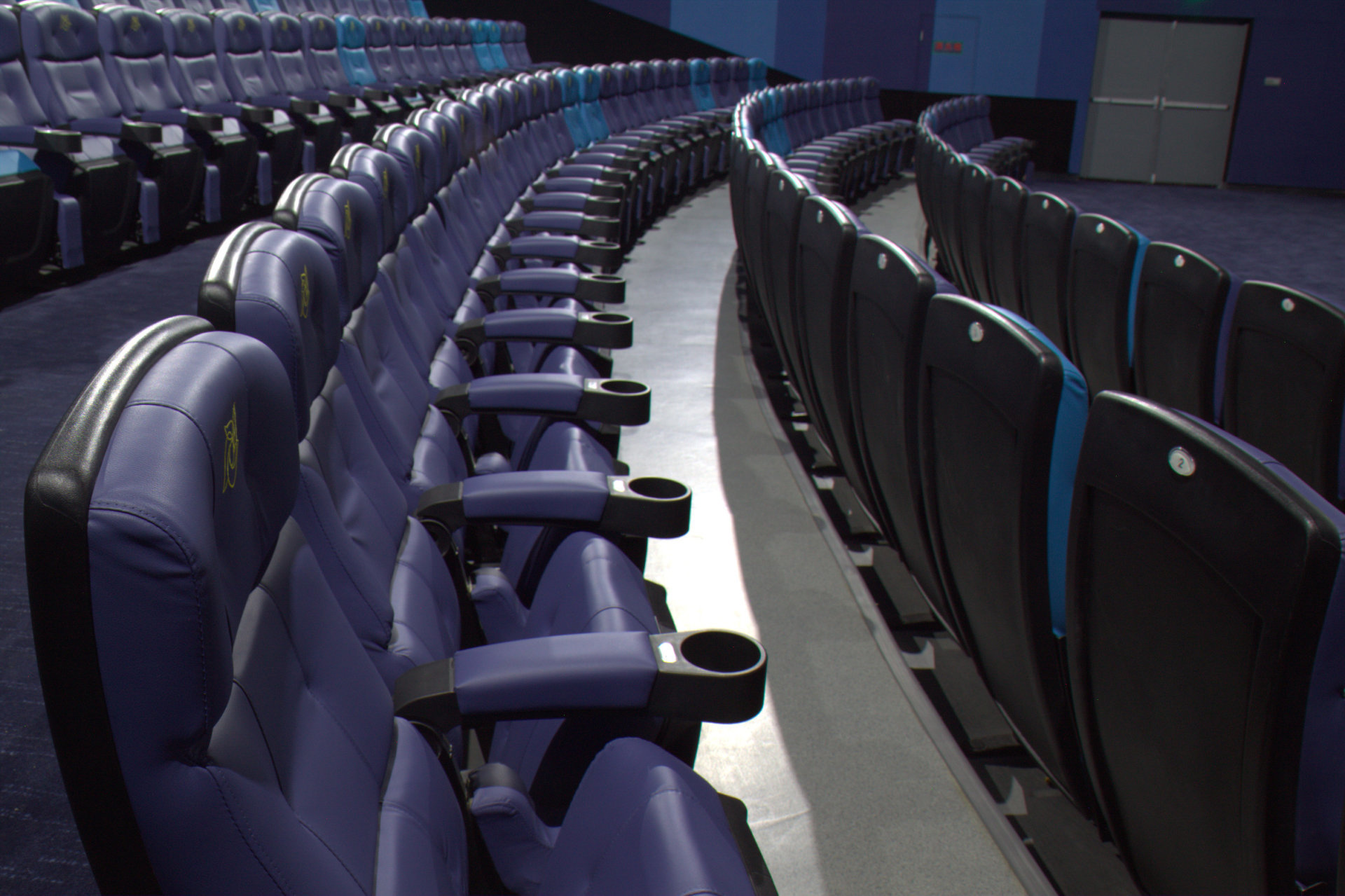 1. Leather material public lecture hall seat china
Leather public lecture hall seat china in the lecture hall are very common, and their maintenance is still difficult. The cleaning staff of the lecture hall should pay attention to gently wipe the leather surface with a clean cotton cloth every day and remove the dust. If there are stains on the surface, special chemical cleaners need to be used. If there are no conditions, neutral soapy water can be used to wipe it. After drying, pay attention to keep good ventilation and let it dry to avoid mildew. There are also regular application of leather maintenance oil and moisturizing leather, so that the leather can absorb nutrients and keep in good condition. If you don't want to take so much trouble to maintain the leather material, you can put a layer of cloth outside it and protect it with cloth skin.
2. Sponge fabric material public lecture hall seat china
The material of sponge cloth is also relatively common. Because its sponge is easy to absorb dust, the maintenance should be more laborious. You must often use a chicken feather duster or a hard stick to beat the sponge pad to make the dust run out. It is best to use a small vacuum cleaner to absorb the dust. The maintenance of the outside fabric is very simple. You can wipe it regularly with a clean cotton cloth. There is no need to use any chemical reagent. You can take it down and clean it regularly.
---
Public,lecture,hall,seat,lecture,hall,seat,china,lecture,hall,seat