Welcome to Shanghai Paradise Seating Co., Ltd.!




Precautions for customization of public Auditorium chair accessories
---
---

FAQ 1: The difficulty of ordering public Auditorium chairs depends on after-sales service.
Because the customized public Auditorium chairs are not the basic style, it is generally difficult to obtain the after-sales service, that is to say, the after-sales service expenses will be improved. So the first thing you should pay attention to is to select brand manufacturers. The manufacturers have a very large investment in pre-sale service and after-sales service, which can show you very good customized services. The manufacturers of general brand auditorium chairs have the brand qualification certificates recognized by China or awarded by the third party organizations, the product quality inspection qualification certificates, and the confirmation of the recognition of all sectors of society by participating in various exhibitions.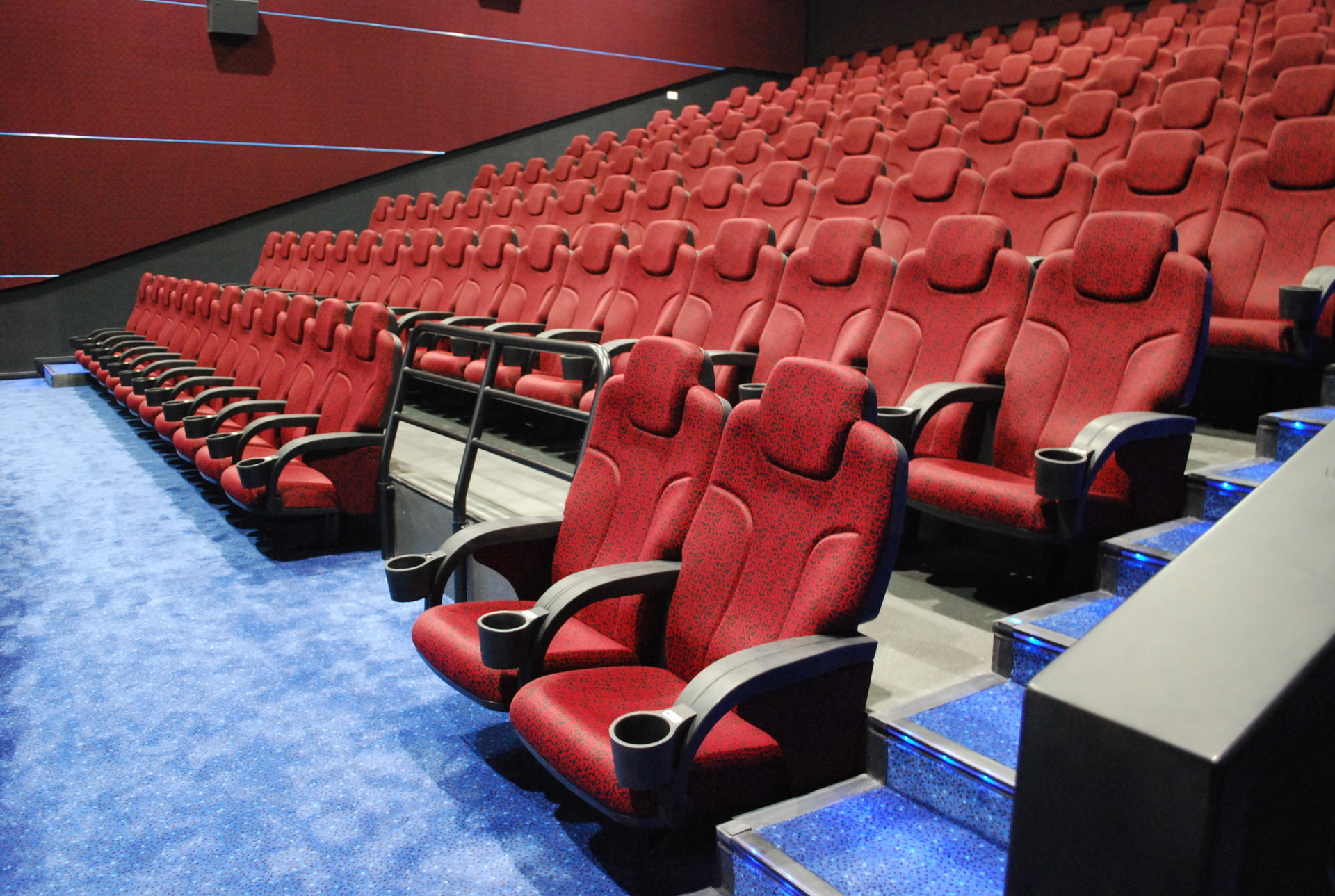 FAQ 2: The ordering of public Auditorium chairs should be based.
The specifications of the public Auditorium chair vary according to the size of the indoor space, the staffing, and the users. In the case of customization, the total number of applications should be specified and estimated (the key is the customization of public Auditorium chairs in the staff area), and the customization should be carried out according to the total number and total area; If the goal is the interior space of cadres, we should master the design style and preferences of users and the interior space size of the interior space. Define the size and total number of customized Auditorium chair products according to the data information. However, this can require the manufacturer to show the service items and order the public Auditorium chairs for you.
FAQ 3: Choose the color of the public Auditorium chair.
Generally, it is difficult to choose the color of the public Auditorium chair because few people have to fully consider the harmony between the natural environment and the furniture during the interior decoration process. Then the design department should go to the site to investigate the color selection of the interior space, and then clarify the selection of the main color of the public Auditorium chair.
---