Welcome to Shanghai Paradise Seating Co., Ltd.!




The shape of the public Auditorium chair is changeable
---
---

Most of the public auditorium chairs are composed of four parts: seat, backrest, guard rail and standing leg. Generally, the standing feet and the protective fence are integrated to form a firmly installed protective fence. The structure is generally steel-wood structure building or steel-plastic composite pipe structure.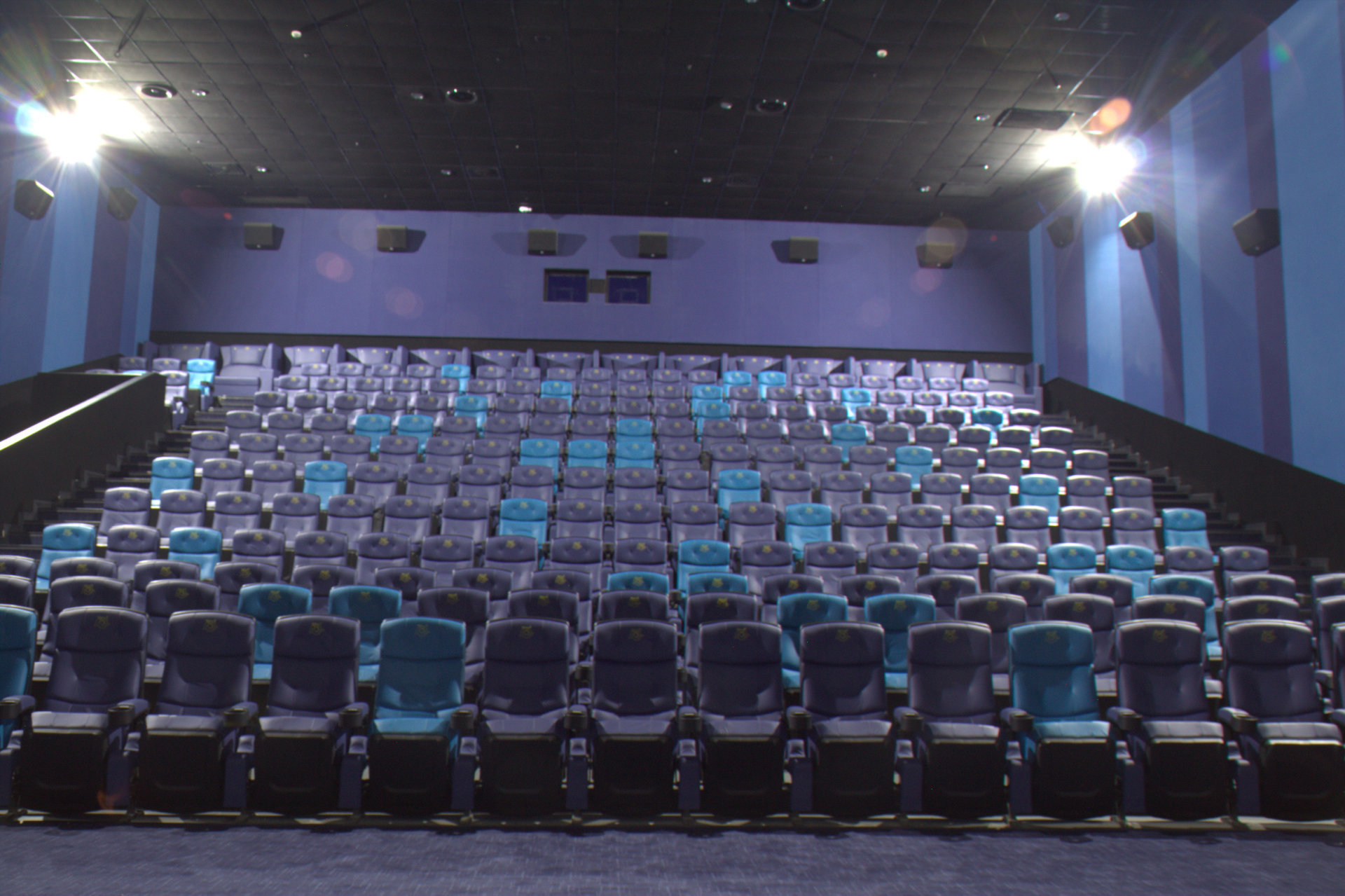 The public auditorium chairs and seats that can be used in the auditorium, cinema, auditorium, multi-purpose conference hall and other places need a good view when reporting and watching performances should be comfortable and not easy to get tired during maintenance and application.
In most cases, the cloth cushions in the shape of cloth sofa are used to save time and effort for the fire evacuation of workers when they leave. The public Auditorium chair shall take into account the serial number of the public Auditorium chair and some lighting and mechanical equipment in the dark, which is conducive to the identification and search of the public Auditorium chair by the user.
According to the design scheme of the application and construction site, public Auditorium chair should be placed as much as possible, and text documents and writing boards for recording should be placed. The unusual auditorium should also consider the close connection with industrial equipment for simultaneous interpretation and decision-making, and industrial equipment for speech; Some theaters or auditoriums also stipulate that seats and refrigeration units cooperate with each other.
Generally, maintenance only needs to clean the clean and soft fabric slowly. If you want to remove the stains caused by long-term application, the multidimensional method is to gradually apply the neutral detergent (1%~3%) of warm water sealing liquid, first choose to clean, then wipe off the cleaning liquid with a towel that is dehydrated with cold water, and then use a wet towel to light up. After it is completely dry, use appropriate maintenance agent to evenly clean it.
It is strictly forbidden to touch the nylon fabric with wet towels, hard lumps, acid, alkali and other organic chemicals to avoid damaging the performance index and service cycle time. If you stick a healthy drink, the fruit juice can be drained with a handkerchief paper towel first, and then cleaned with warm boiled water to melt detergent (pay attention to adjust the water to avoid penetrating into the sponge), then cleaned with clean thin material and dried at ultra-low temperature.
For contemporary people, the choice of public Auditorium chair is not only to have a good rest as soon as possible, but also to have a good rest. In terms of the raw materials of the public Auditorium chairs, the public Auditorium chairs in the room are mainly made of skin, stainless steel plate, plastic and other raw materials. The product design is changeable and creative, and the color is bright and light.
---
public,Auditorium,chair,Auditorium,chair