Welcome to Shanghai Paradise Seating Co., Ltd.!




What are the advantages of customized Conference seating?
---
---

What are the advantages of customized Conference seating?Most conference attendees want the ultimate experience on the conference floor, and customized seating provides the ultimate in convenience and comfort.Conference seating has been widely embraced by many conferences over the years.The primary benefit is flexibility – being able to rearrange the conference table according to your needs. Because we can set each table up in any orientation, we are able to select a corner which is suitable for a sitting room chair and seat all those required conference attendees.Conference seating can provide the conference organizer with an alternative to a traditional conference space with its long tables and rows that are easily accessible and comfortable. Additionally, Conference seating provides an alternative to use for conference programming.Conference seating is a unique option available to meet the needs and goals of the conference organizers!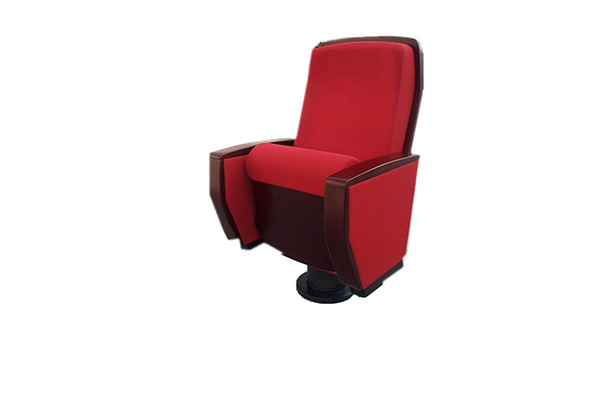 A standard Conference seat in the main Convention Center may be comfortable with your choice of 2-person or 7-person seats. For example, while the Conference center has available 6-person seats as part of our standard Conference tickets, a 7-person seat may be more comfortable. The additional comfort may include:Additional seat cushionLighter materials throughout the Conference center, especially for carpet and lightingAn additional chair, desk or table seatTables with more depth and surface areaSeating options for people with special needs.
Customized conference seating to better meet meeting needs.A spacious room that is completely remodeled, featuring high ceilings with a high ceiling, an open area with built in desk area, and a storage area with built in dresser and desk. With the ability to open up or close down our conference room for up to 20 people. The front of the room is also a separate conference area with tables, chairs and office workstations, each available for specific functions.Accessible seating, including those with physical disabilities.
Conference seating has been optimized to bring you the most comfortable and convenient conference experience. That's why we designed it to be flexible. Take into account the venue size, seating type, and other factors such as the number of seats at a given venue that help us select the perfect spot to meet our guests.Customized conference seating enhance comfort and style needs.
---
customized,Conference,seating,Conference,seating