Welcome to Shanghai Paradise Seating Co., Ltd.!




china Cinema sofa supplier introduces the maintenance of sofa knowledge
---
---

Do you know what little knowledge about sofa maintenance is? Follow the editor of china Cinema sofa supplier for a simple understanding!
1. The sofa is placed on a flat ground. It is recommended to put soft cushions at the bottom of the four corners to prevent damage to the floor when moving.
2. Wipe off the dust and dirt on the surface of the sofa with a clean soft cloth before use. If it is made of cow leather (leather), wipe the surface of the sofa with care agent one or two times before use (do not use waxy care products) In this way, a protective film is formed on the surface of the cow leather (dermis), so that the dirt in the future will not easily penetrate into the pores of the dermis, which is convenient for cleaning in the future.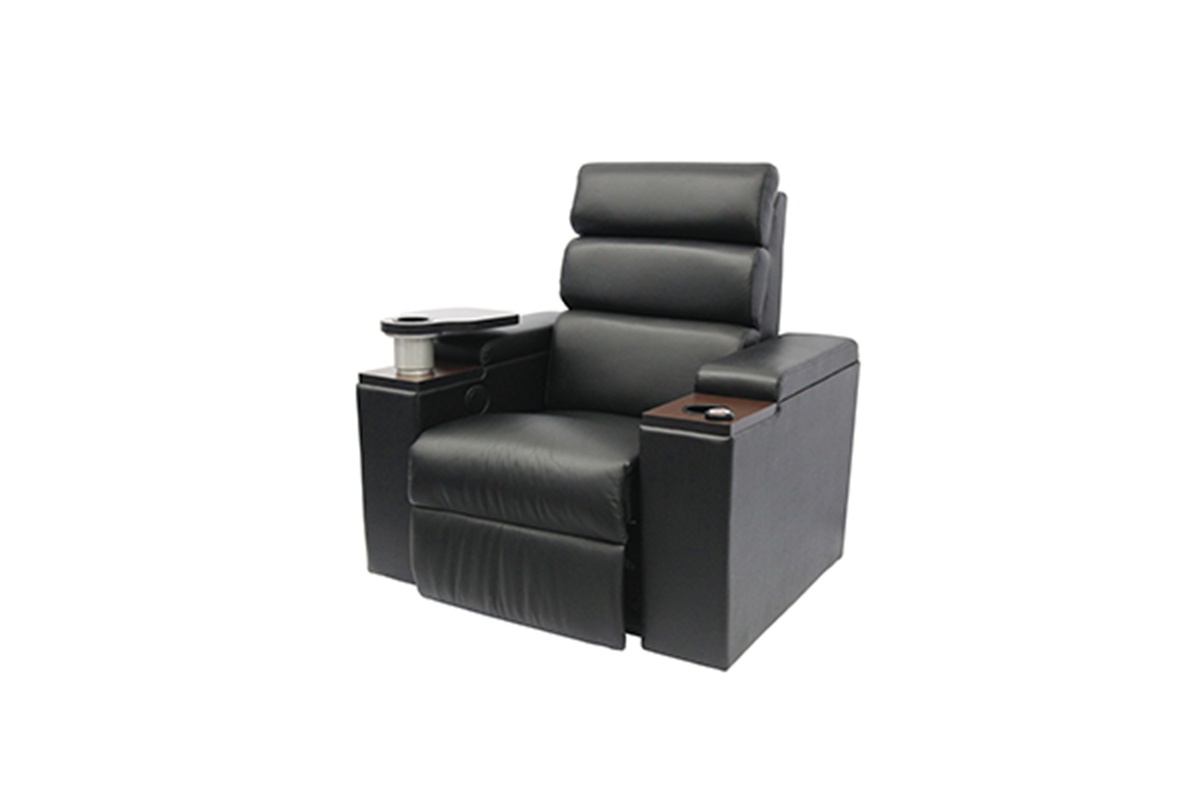 3. Avoid jumping on the seat surface of the sofa, so as not to deform after partial compression and affect the use.
4. Avoid touching the surface with sharp angles or knives to prevent scratching the fabric.
5. Avoid long-term sunlight exposure to the sofa, which will cause the leather fabric to deform and lose its elasticity. In case of frequent sunlight, you should adjust the positions of several sofas at intervals to prevent obvious color difference;
6. Daily maintenance: Use a clean soft cloth to frequently wipe away the stains or stains on the fabric. The gap between the back, armrest and the seat surface can be cleaned with a vacuum cleaner. It is forbidden to use wet cloths, hard objects or chemicals such as acids and alkalis to contact the fabrics, so as not to affect the surface quality and service life.
The above is the editor of china Cinema sofa supplier: a brief introduction to the maintenance of the sofa.
---