Welcome to Shanghai Paradise Seating Co., Ltd.!




How to select a high-quality Auditorium chair factory?
---
---

Which is the best Auditorium chair factory? Now there are many brands on the market, and each Auditorium chair factory has its own advantages. Those with quality advantages may not have price advantages, while those with price advantages may not have good quality. Therefore, we can't just look at the price and quality. After all, the auditorium chair is a product that has been used for a long time. So we hope to find a high-quality Auditorium chair factory with a relatively balanced cost performance and quality. How can we choose a high-quality Auditorium chair factory? Follow these three steps to avoid minefields easily!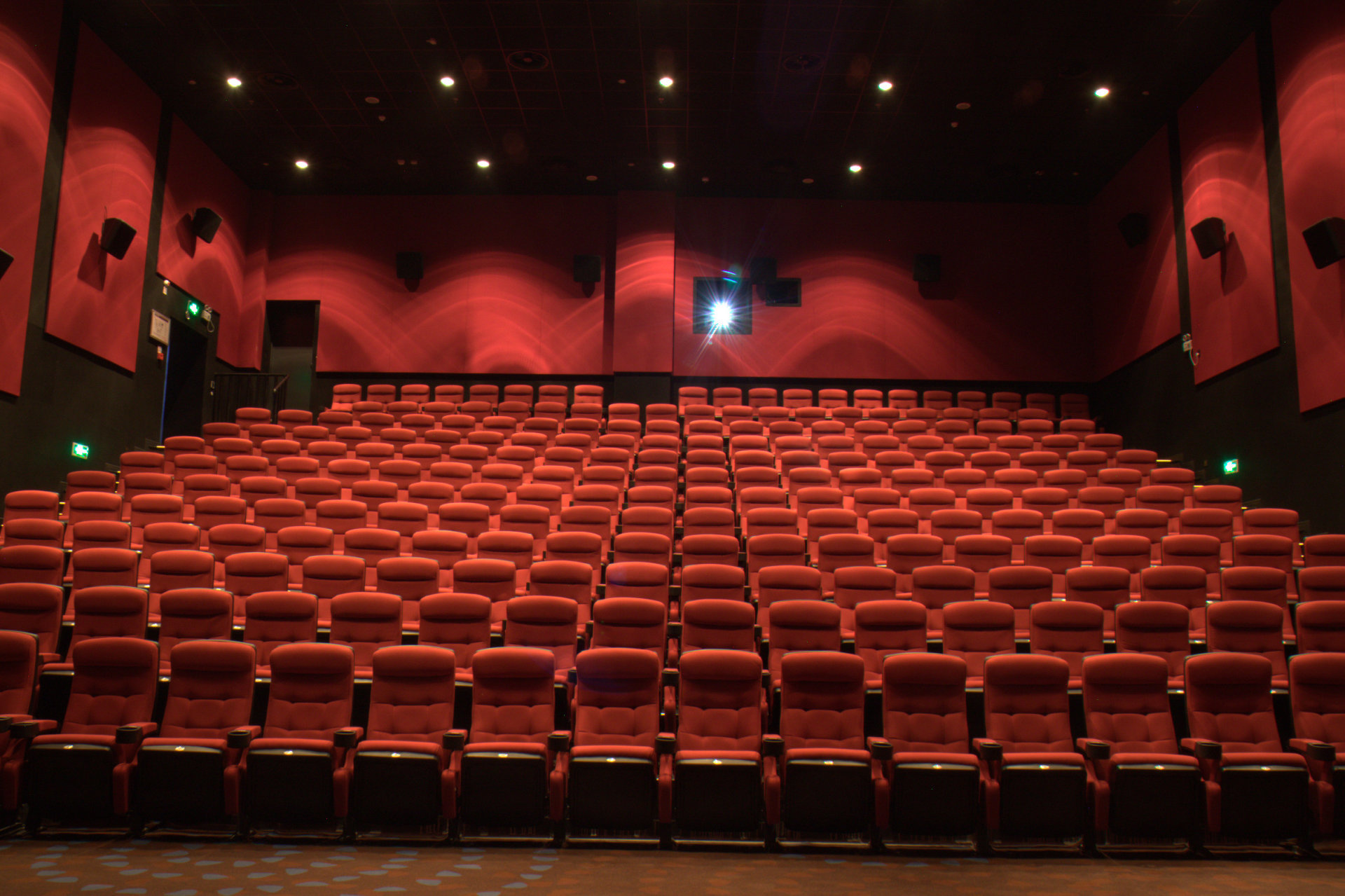 1. Product quality of the Auditorium chair factory
The quality of the auditorium chair mainly depends on the material selection and technological structure. The four major parts of the auditorium chair, including the standing leg, armrest, seat and back, involve many kinds of materials and technologies, such as fabric, sponge cushion, inner frame, rotating mechanism and outer plate. It is necessary to understand the composition of the auditorium chair in detail. After all, different materials will also affect the quality and service life of an auditorium chair.
2. Price proportional to quality
The quality and price are directly proportional to each other. Of course, if the quality is good, the price is high. This requires us to select the most suitable price according to our own conditions, and choose the one with high cost performance for ourselves. However, through the development of the auditorium chair market over the years, many domestic and foreign material resources have been integrated, and Auditorium chair factory have been able to balance the cost and material quality, thus producing auditorium chairs with high cost performance.
3. Services of the Auditorium chair factory
Now consumption is not only the result of buying and selling, but also the service in the sales process and after-sales service. In the transaction between the two parties, of course, we hope that the process is smooth and we can get some after-sales guarantee. If the seller's service attitude is not good, even if the price and product are satisfactory, most consumers will not pay. If there is no after-sales guarantee, many customers will also be lost beyond secondary consumption. Therefore, to choose a high-quality Auditorium chair factory, in addition to products, we should also pay attention to services.
When selecting a high-quality Auditorium chair factory, based on the above three points, we believe that we can bind everyone to choose a suitable Auditorium chair factory. Then shop around and select the most suitable one.
Auditorium chair factory at home and abroad, our company is highly recognized in the market and is a very good high-quality Auditorium chair factory. In addition to excellent product quality, we have considerate after-sales service, provide a certain degree of free quality assurance service, and regularly provide product testing and maintenance services.
---
Auditorium,chair,factory,Auditorium,chair