Welcome to Shanghai Paradise Seating Co., Ltd.!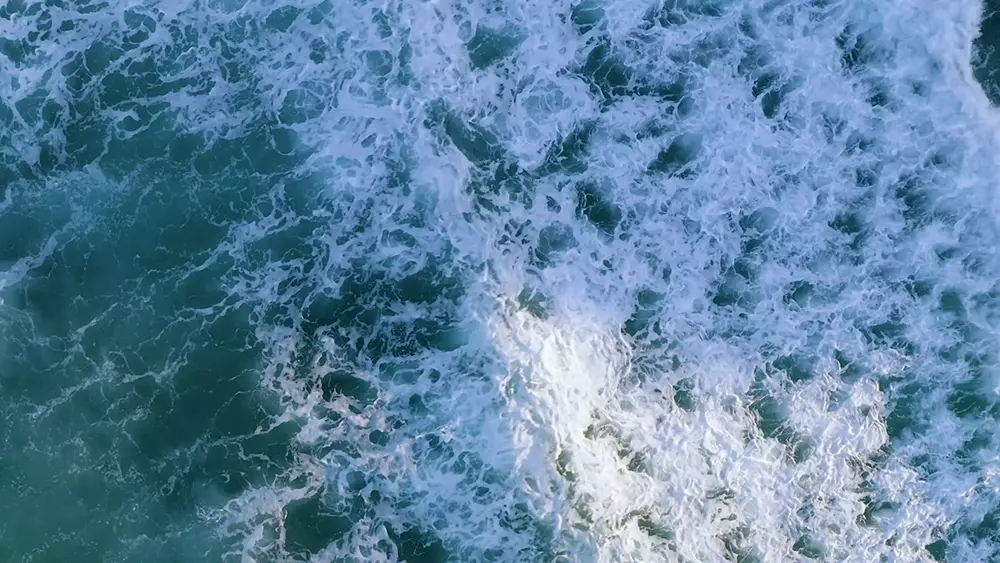 Company Profile
---
Shanghai Paradise Seating Co., Ltd., its predecessor was the Shanghai Film Distribution Company's seat factory, founded in 1986. It is one of the earliest producers of theater seats in China. After more than 20 years of development, the company has grown from a single theater seat manufacturer to a large-scale public seat manufacturing and service provider in China.
Paradise seating branded is "Yinbin", and its products are sold all over the country, and are exported to the world.
There are many varieties of "Yinbin" seats. Over 20 years of history, hundreds of styles have been developed. Whether it's a luxurious cinema seat, an elegant theater seat, a stylish 4D motion seat, a comfortable car seat, and a new event stand, it's a refreshing feeling. These products can meet the needs of various theaters, auditoriums, hospitals, military units, schools, stadiums, enterprises and institutions as well as various types of passenger cars.
The quality of "Yinbin" seats has been improved. The company has obtained ISO9001:2008 quality management system certification and ISO14001:2004 environmental management system certification. He also obtained 16 design patent certificates and film screening system engineering qualification certificates. In terms of technology, ergonomic product design meets national and industry product standards. At the same time, many technologies have reached the international advanced level, and many technologies are leading in the country. Many patents are unique among peers. In order to better develop the market and serve the whole country, we have set up offices in Beijing, Guangzhou, Wuhan, Shenyang, Chengdu, Lanzhou and Xinjiang to meet the needs of customers in various regions.
"Yingbin" seat style is new and changes with the development of the times, and is deeply loved by customers: Shanghai Film Group, dozens of studios under the Zhejiang Times Cinema Line; Beijing Times Jindian Cinema Investment Group More than 10 studios in Guangdong Dadi Cinema; Shimao Cinema Development Co., Sichuan Lumière Film, Wanda Group, Shanghai Century Global Cinema, Korea CJ CGV Co., Ltd., Jiangsu Happiness Blue Ocean Cinema Development Company, Hangzhou Huada Many investment studios such as Cinema Investment Company, Dalian Huachen Film Company, Jiahe Cinema Line, UME Xintiandi Film Company and Shanghai Daguangming Cinema Line are equipped with "Yinbin" seats. There are also Shanghai Zhengda Studios of Beijing Xingmei Group, Beijing Jinyuan Studios; UME's Hangzhou, Shanghai, Guangzhou and Nanjing International Studios; Huanyi's Wuhan, Shanghai and Chongqing Studios; Poly's Chongqing Studios; Dalian Ona Studios; Hengdian Changsha Wangfujing Studios; Guangzhou Zhonghua Plaza Studios; Changzhou Asiatic Studios and many other star-rated studios have also chosen the "Yinbin" seats. It has a market share of more than 40% in the top 50 theaters nationwide. Many pavilions such as the China Pavilion and the Venezuelan Pavilion at the Shanghai World Expo also left the "Yinbin" seat. The professional theaters include Fuzhou Jiuritai Concert Hall, Shanghai Lanxin Theatre, Shanghai Mass Art Museum, Beijing Haidian Theatre, Xiamen Gulangyu Concert Hall, Kunming Grand Theatre, and the Chinese Embassy in the United States, the Central Office of the CPC Central Committee, and Shanghai. The Municipal Government Press Release Center, Daqing Oilfield, large-scale domestic enterprises, Karamay Oilfield, Changchun FAW Group, the "September 18th" Incident Memorial Hall of Shenyang with historical and educational significance, the Memorial Hall of the Nanjing Massacre Victims, and the well-known Shanghai Zhongshan Hospital, have a long history. Shanghai Jiaotong University and others are equipped with "Ginbin" seats, while Yongle "Yinbin" car seats are also equipped with Shanghai Automotive Group's Shenwo bus. More than 3,000 units have become our customers in China.
In the mid-1990s, we began to face the world. After more than ten years of hard work, the "Yinbin" seat has also achieved good results abroad. World Film and Television Base, Universal Studios Hollywood, Universal Studios Florida, New Jersey Aquarium, Universal Studios Japan, Japan Toyota Group Corporation Conference Hall, Vietnam Hanoi Sports Center, Trinidad and Tobago National Theatre, etc. They are all equipped with the seats of Yongle "Yinbin". Our "Ginbin" seats are also exported to Germany, the Netherlands, Belgium, Australia, New Zealand, Ireland, Russia, United Arab Emirates, Oman, Saudi Arabia, Thailand, the Philippines and many other countries.
"Yinbin" seats are credible and sincere, we pay attention to quality, focus on brand, and open up our market with reasonable price and good after-sales service. We use the concept of "I am good, you are sitting well" to establish our image. Yongle "Yingbin" seat will make our contribution to the era of rapid development with its constant pursuit.
The company's product features:
1, quality first
Yongle "Yingbin" seat is made of real materials, insisting on winning by quality and quality first;
——The quality of seat technology has obtained ISO9001 domestic and international double certification and ISO-14001:2004 environmental management system international certification;
——The welding process of the seat steel pipe meets the ABS standard (American Shipbuilding Steel Structure Welding Standard) and has passed the corresponding certification;
——The seat fabric and the sponge body meet the SGS standard (French Flame Testing Standard for Furniture 117 of California Furniture Testing Center).
2, diverse styles
Yongle "Yingbin" seat is the most popular and fashionable in the industry, and the leader of Chinese seat design trend. In 1996, F series products with European romance were launched. Launched in 1997, the S97 series is still selling well. From 1998 to 2000, S20, S21 and other products were launched. From 2001 to 2011, the W21 luxury electric seat, GL2 activity stand, S202 medical infusion chair, 4D dynamic seat, SMD, EB, MF, SD series were introduced to introduce the latest technology in the seat industry. In order to welcome the Beijing Olympic Games and the Shanghai World Expo, a new series of seats meeting the requirements of the venue was launched.
3, comprehensive service
Yongle Seating Co., Ltd. pays attention to all-round services such as design, installation and maintenance. "On-site service, quality and quantity, product lifetime maintenance" is our commitment to all customers.
- A team of highly qualified designers and engineers with a proven seat aesthetic, ergonomics and seat manufacturing technology;
——Having a team of technicians and technicians who have a deep understanding of the seat manufacturing industry and have accumulated rich practical experience;
—— Have an equipped team with excellent equipment, high quality and excellent technology;
——Having a team of sales clerk who is skilled in business, wants customers to think, is anxious for customers, and is proactive, enthusiastic and responsible to customers.
The history of the company:
1. In 1986, the Shanghai Film Screening and Distribution Company was established as a film and television equipment seat factory.
2. In 1993, it was transformed into Shanghai Yongle Co., Ltd. Film and Film Equipment Seat Factory.
3. In September 2004, it was transformed into Shanghai Yongle Seat Co., Ltd.
The company's corporate culture:
Management policy: integrity-based, customer first, quality, and excellence
Entrepreneurial spirit: "Dedication, enterprising, efficient, pragmatic"